Dental Implants
Professional Dental Restoration
Hours
M-T: 8am – 5pm
F-Sat: 8am – 3pm
Emergencies: call office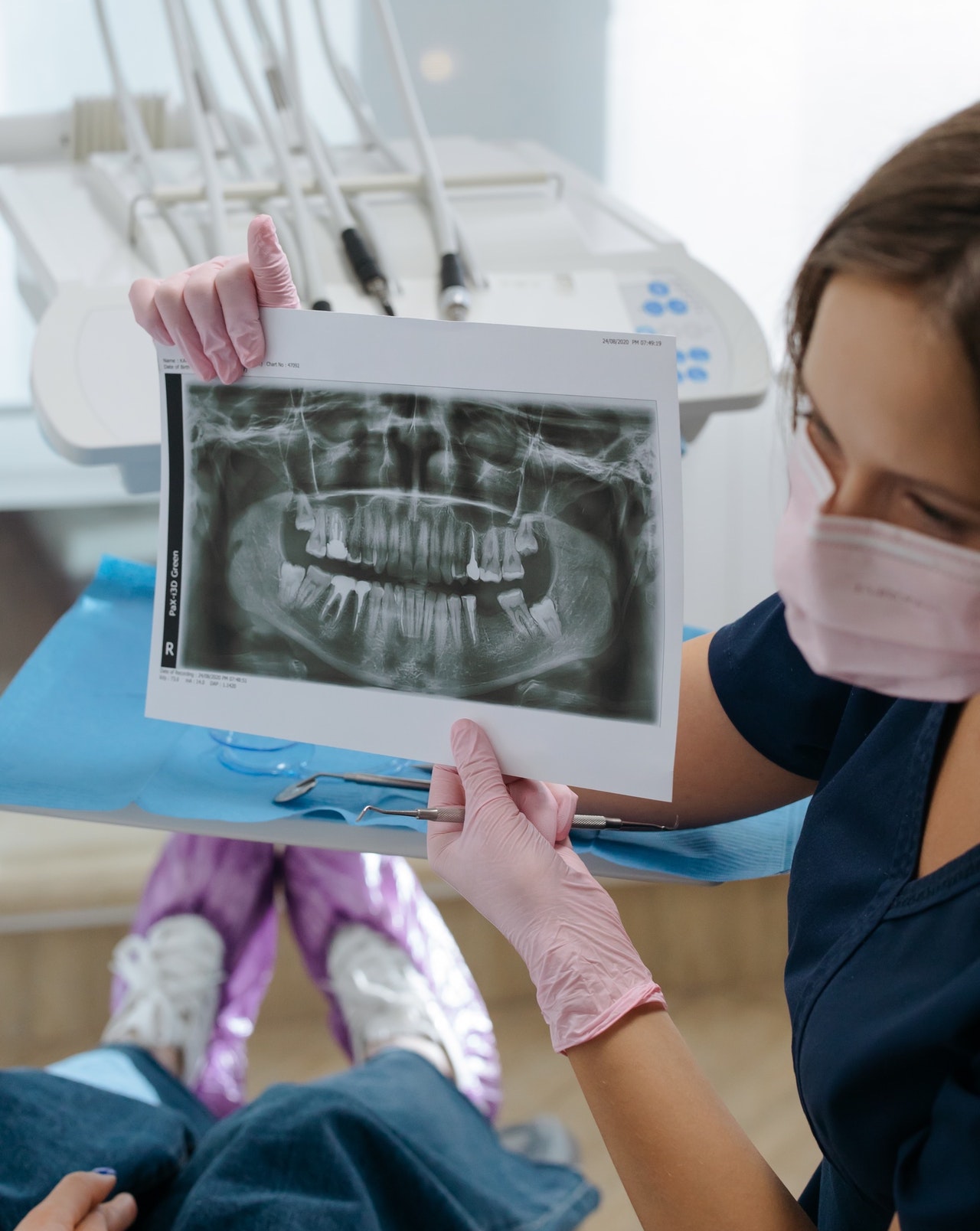 If you want a dental restoration that looks and feels as though it's really part of your mouth, dental implants may be right for you. A dental implant is an artificial tooth root. Your jawbone fuses with the implant to provide a secure platform for a prosthesis (artificial tooth). If you are missing many teeth, several implants can be used to support a partial or complete denture.
Having a healthy mouth is just as important for implants as it is for natural teeth. If you don't have enough healthy bone or gum tissue in your mouth, you may need a graft before implants can be placed. Grafting helps build a solid foundation for the implants. You'll probably have to wait for a graft to heal before you can have implant surgery. If you have periodontal disease, it will also need to be treated prior to placing the implants.
Surgery is used to place implants in your jawbone. Ultimately, successful dental implants depend on the jawbone fusing to the implant ( a process called osseointegration). You can help this process along by keeping your gums and teeth especially clean over the next few months.
When your gums have healed around the abutments, your restorative dentist will begin making your permanent prosthesis. Several office visits may be needed to make a precise model of your mouth. Then it may take a few weeks, or even months, to build your prosthesis.
Working Hours
M-T: 8am – 5pm
F-Sat: 8am – 3pm
Emergencies: call office