Welcome to Madison Dental Centre
General, Cosmetic, and Restorative Dentistry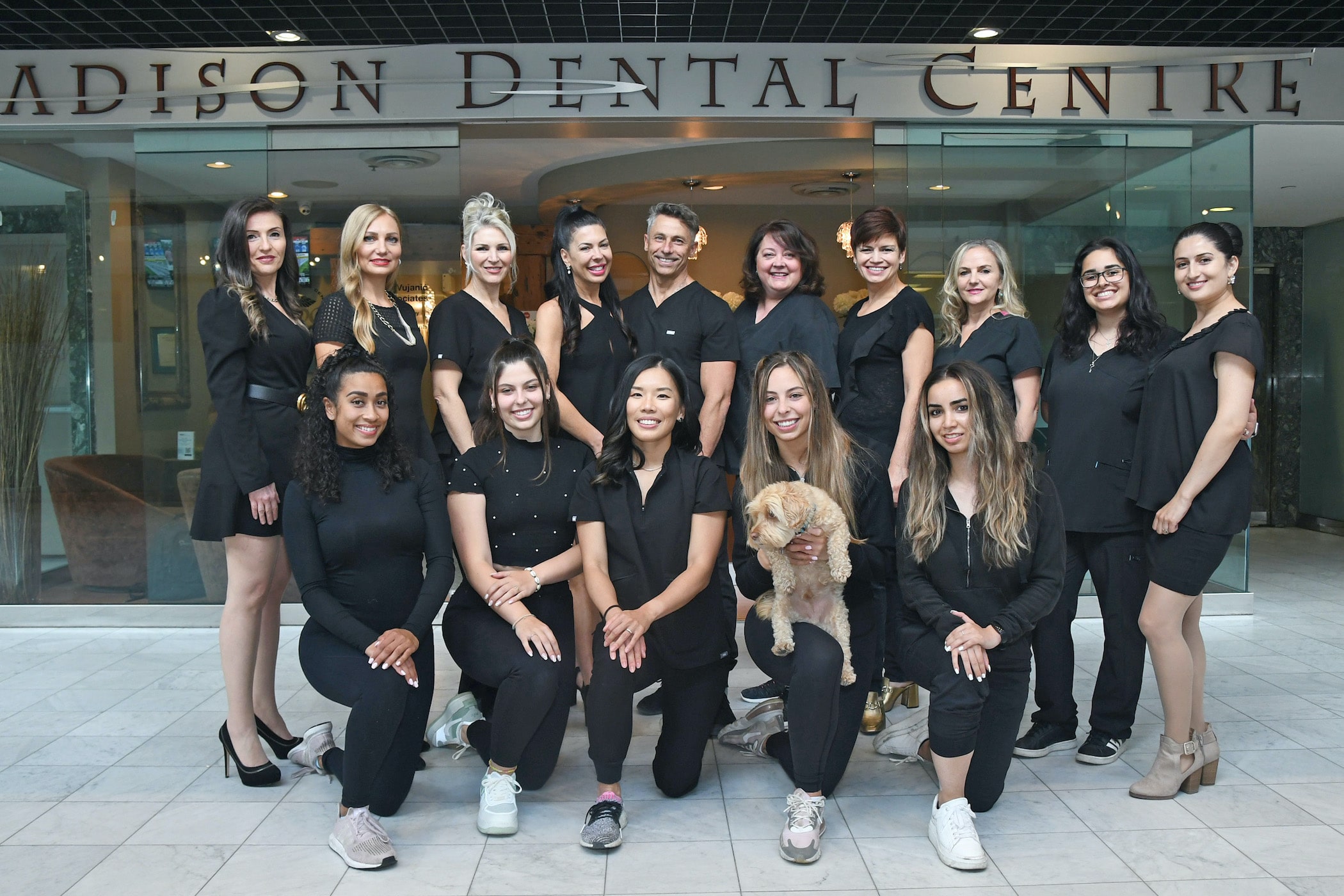 Hours
M-T: 8am – 5pm
F-Sat: 8am – 3pm
Emergencies: call office
Welcome to Our


Madison Dental Centre
At Madison Dental Centre we practice family oriented interests in dentistry which include a wide range of services for adults and especially children. Our pleasant and friendly staff is always eager to help accommodate you in any way we can. We pride ourselves with dedication to excellence by providing patients with quality dental service.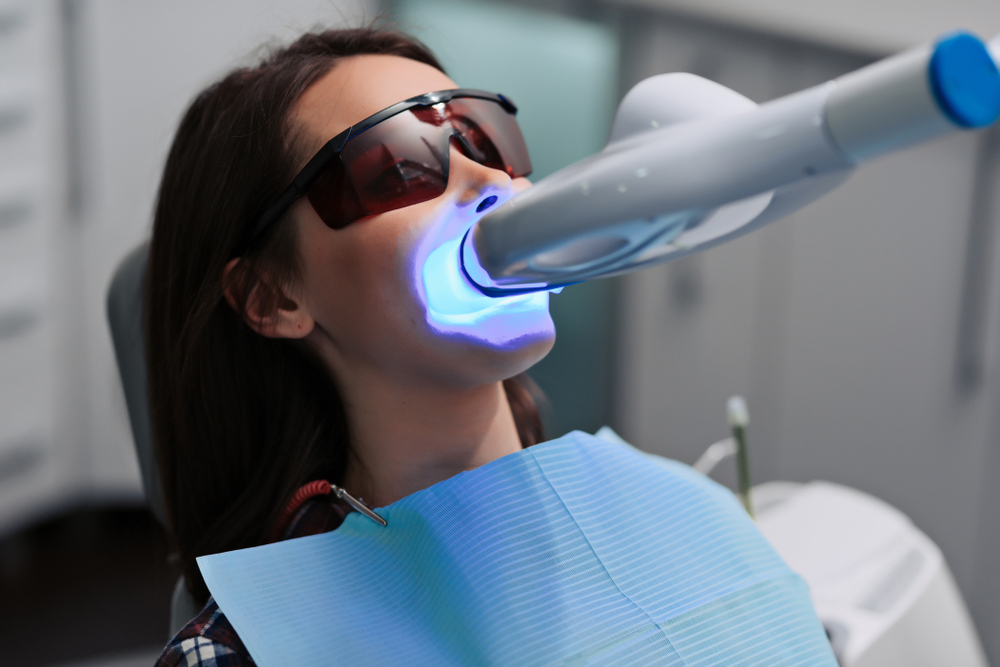 ZOOM

Teeth Whitening
We are proud to offer the newest In-Office Whitening System, Zoom!™. The name Zoom! describes how fast this amazing product works. How fast? It takes just over an hour in my office. What used to take up to two weeks of daily at-home applications can now be done in one short appointment. You can feel good and look great, faster than ever before.
Emergency services available
Please call the office for any emergency appointment. We have 3 doctors that can help you with your dental emergency. For after-hours, please call the dental emergency services office at 416-485-7121. They are located at 1650 Yonge Street.
New Patients and emergencies are always welcome
We welcome any walk-in clients whether it's an emergency or just a check-up, we got you.
Easy access from TTC and on the Yonge/Sheppard subway line
Our location makes getting to us EASY!
Our Team
Our experienced and caring team will be happy to walk you through your dental service and ease any anxiety you might have. We strive to make your visit at our Toronto dental clinic a pleasant one, whether it's your first visit or your 50th.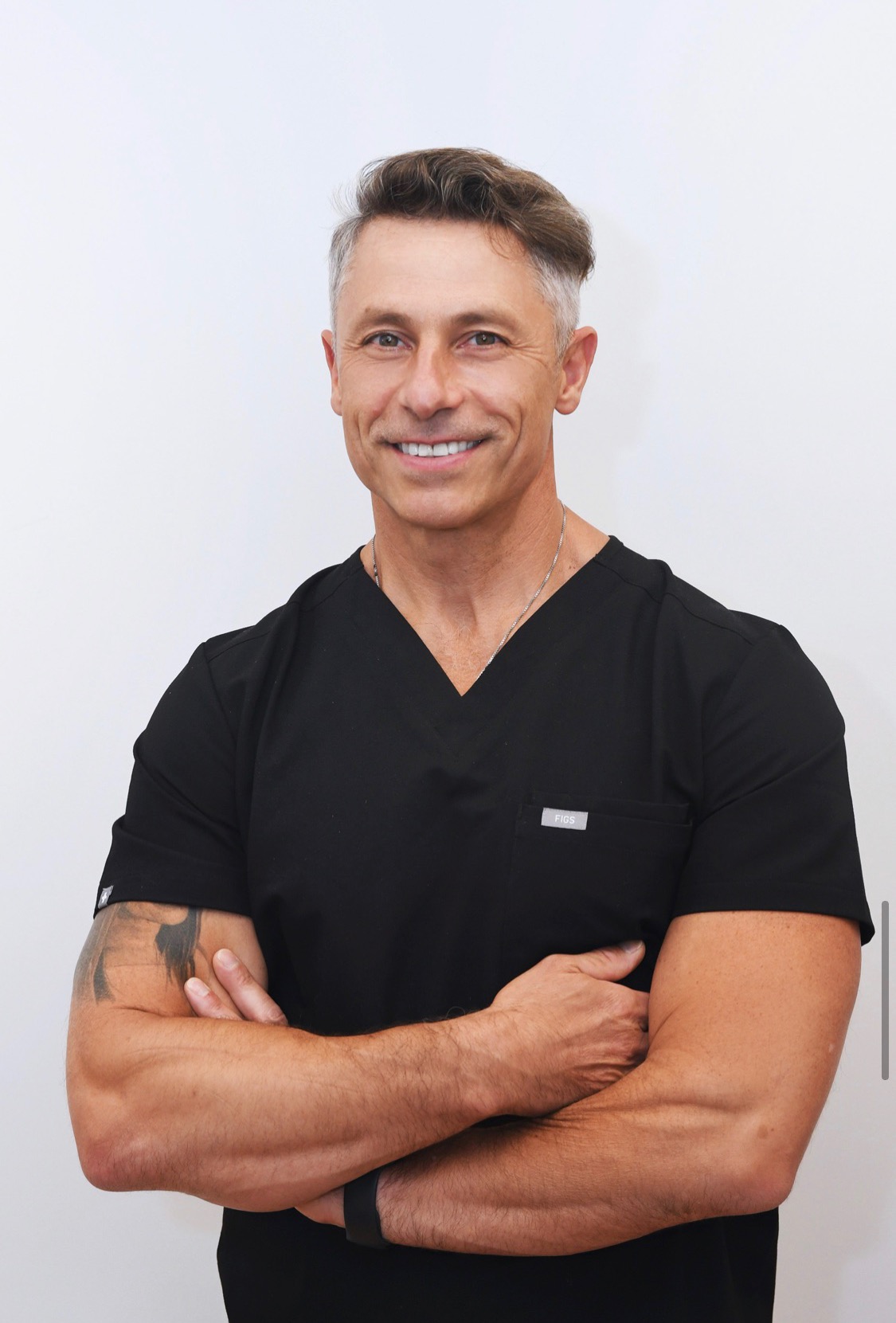 Dr. Igor Vujanic
Dental Surgeon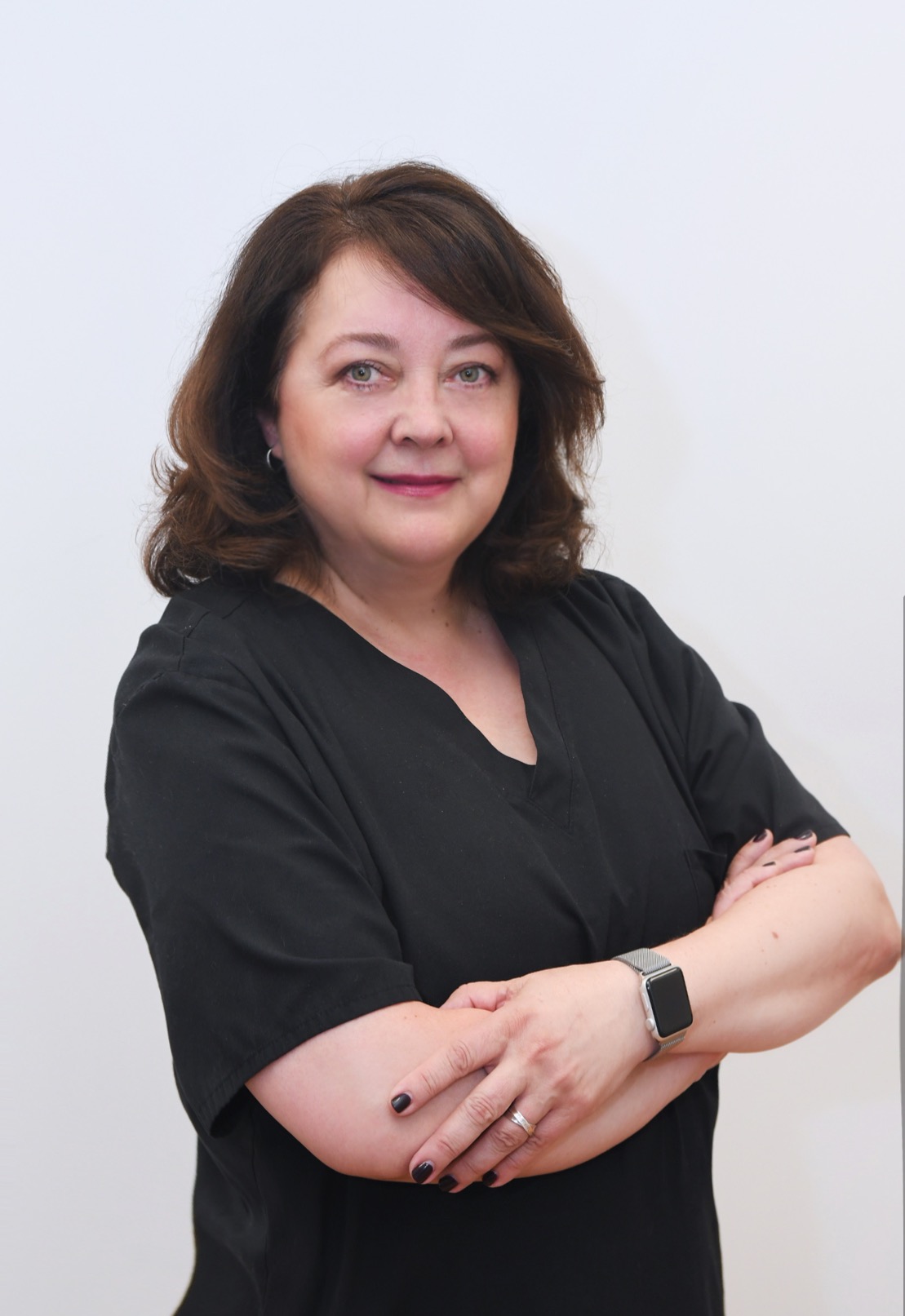 Dr. Ninetta Sirbu
Dental Surgeon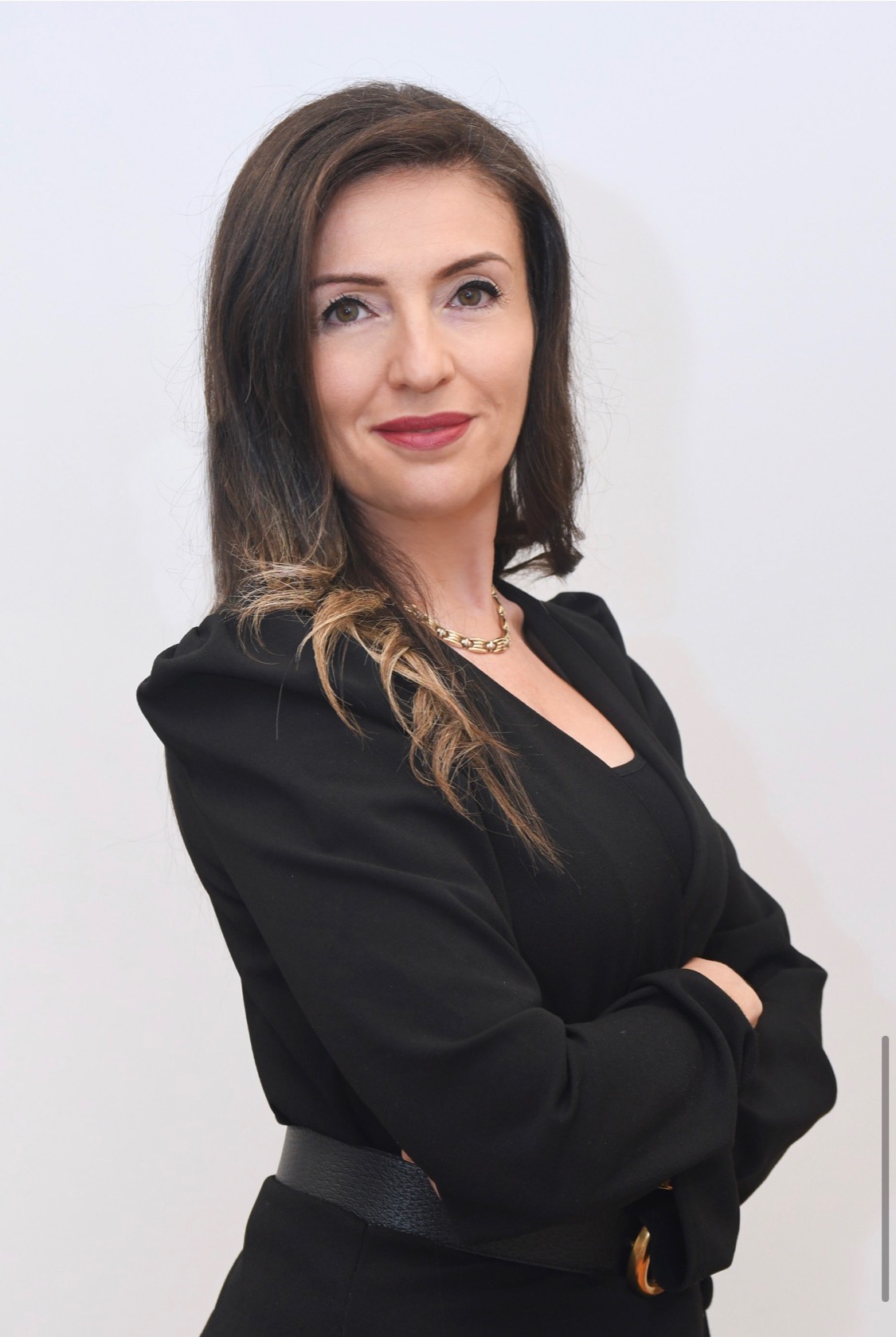 Suzy Shahmooradian
Office Manager
Most dental plans accepted
No insurance, no problem Payment plans available
Direct payment from most insurance companies
Direct computer link to insurance companies, facilitating claim processing
We accept Visa, MasterCard, American Express and Bank Debit Cards
"This is the best place to get all your dental needs met. The owners and the staff are so friendly and they really take care of their patients. They always welcome you with a smile and they will make you feel comfortable and will take care of any issues you may have. I was referred here and im glad I was, and will definitely be coming here for more years to come."
"It was my first visit to the Madison Dental Centre. It was very nice and comforting visit. The doctor and staff were all friendly and patiently listened to my concerns and addressed them too. I would recommend strongly"
"Madison Dental Centre" thank you for everything! It was such a great experience. Dr Vujanic is absolutely amazing. The staff here is very friendly and knowledgeable. It felt like being at home. I highly recommend "Madison Dental Centre" to everyone!"
Working Hours
M-T: 8am – 5pm
F-Sat: 8am – 3pm
Emergencies: call office