About Us
General, Cosmetic, and Restorative Dentistry
Hours
M-T: 8am – 5pm
F-Sat: 8am – 3pm
Emergencies: call office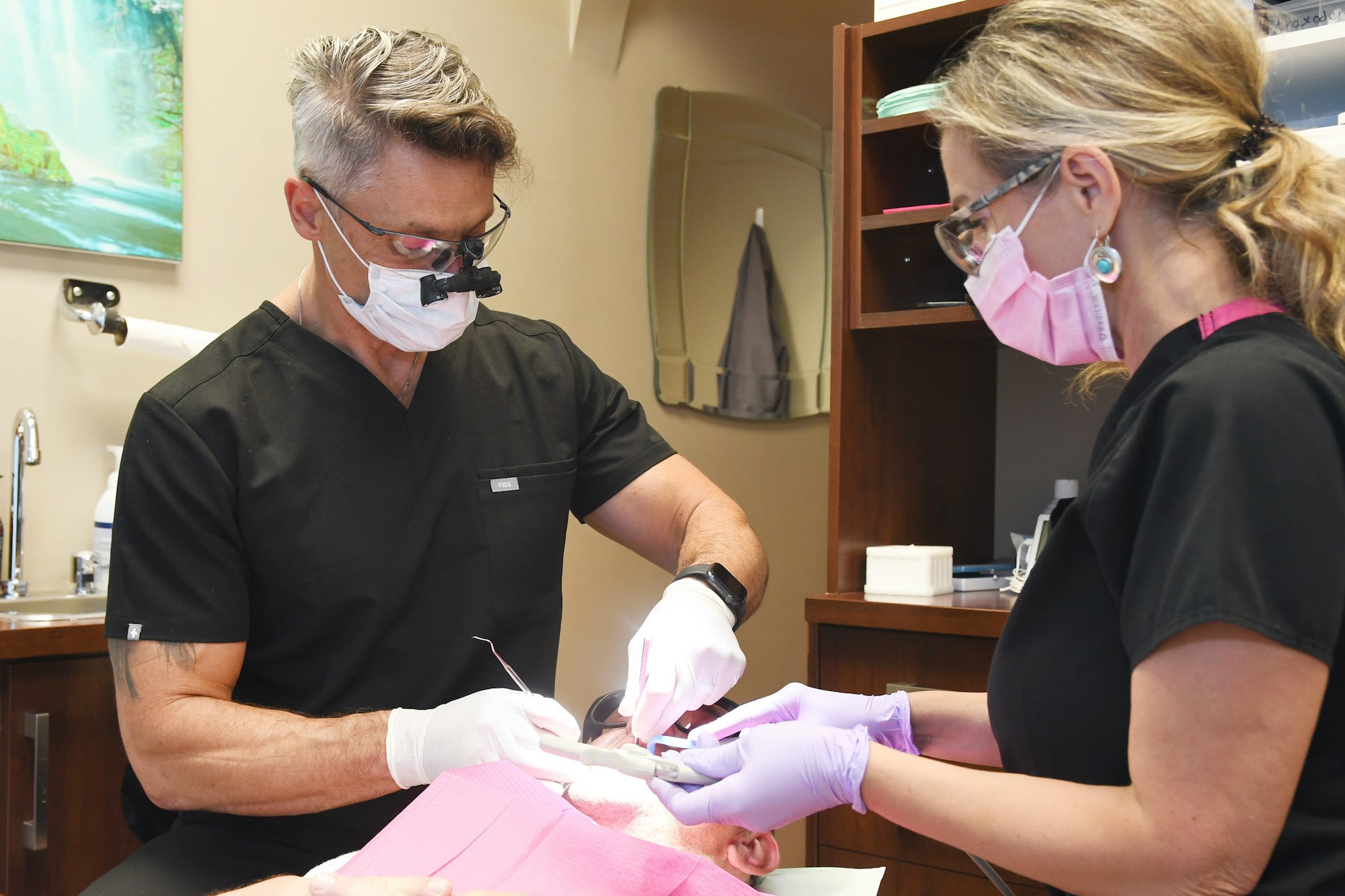 When Dr. Vujanic opened his Toronto dental clinic more than 20 years ago, his goal was to have an inclusive practice with the appropriate services available for anyone who walked through the clinic's doors on Yonge street.
Our goal is to be your first choice Toronto dental clinic for the whole family, a goal we work towards each day by providing exceptional customer service to every patient who joins us.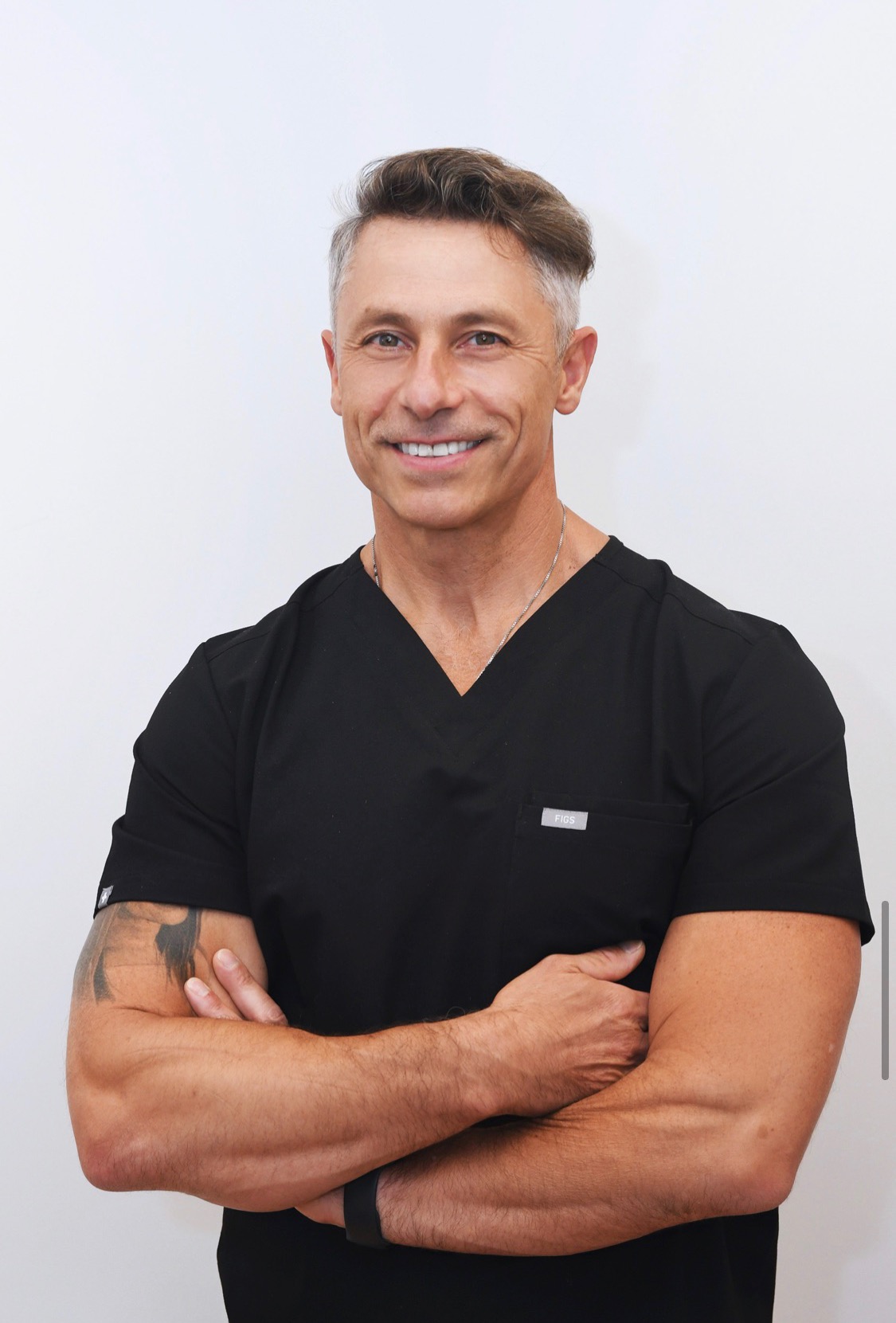 Meet Dr. Igor Vujanic
Dental Surgeon
Dr. Igor Vujanic has been practicing dentistry since 1995.
He studied dentistry at the University of Belgrade.
He is the key Dental Surgeon and founder of Madison Dental Centre.
Email: igor@madisondentalcentre.com
Our Team
Our team of professionals is ready to bring back your white smile!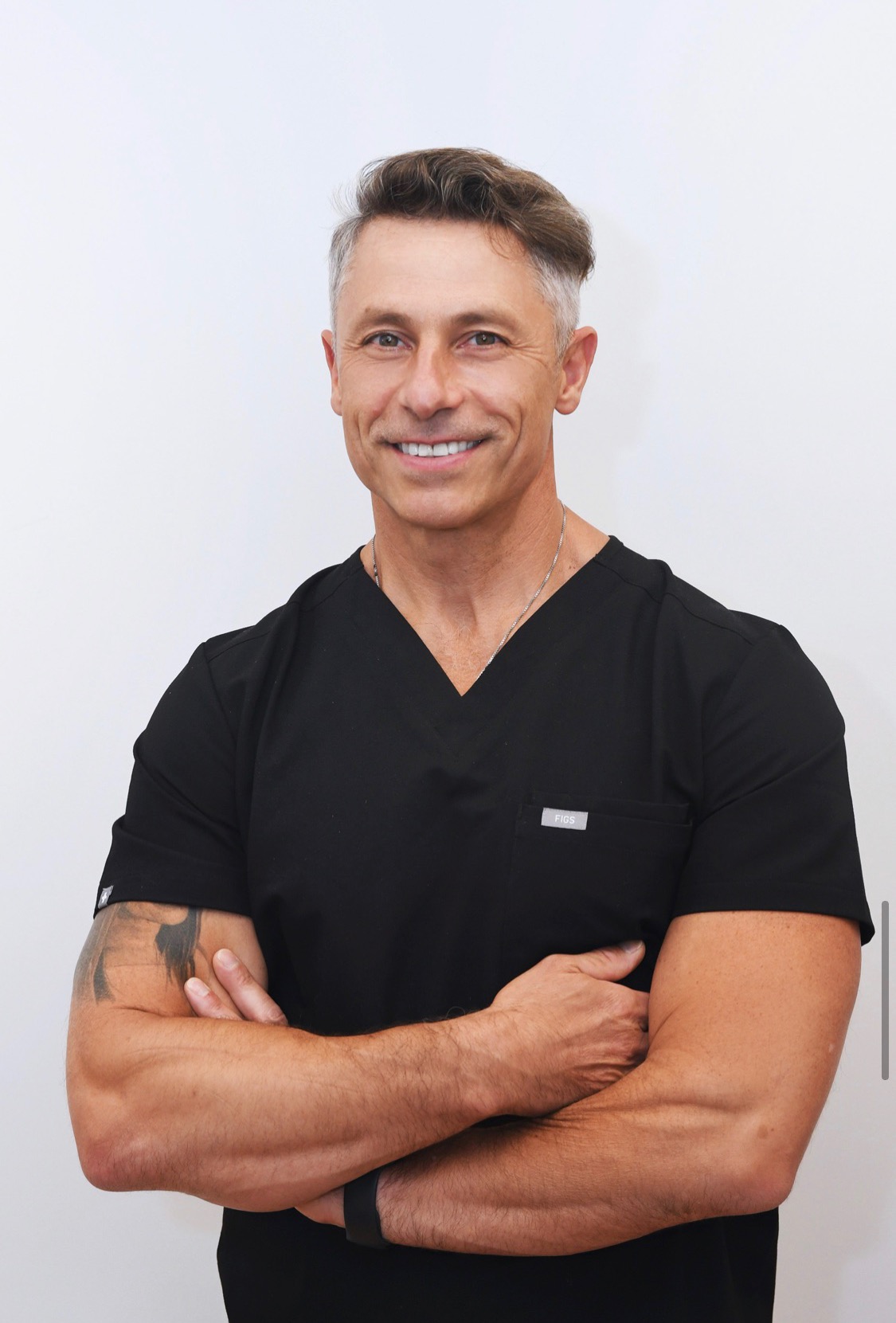 Dr. Igor Vujanic
Dental Surgeon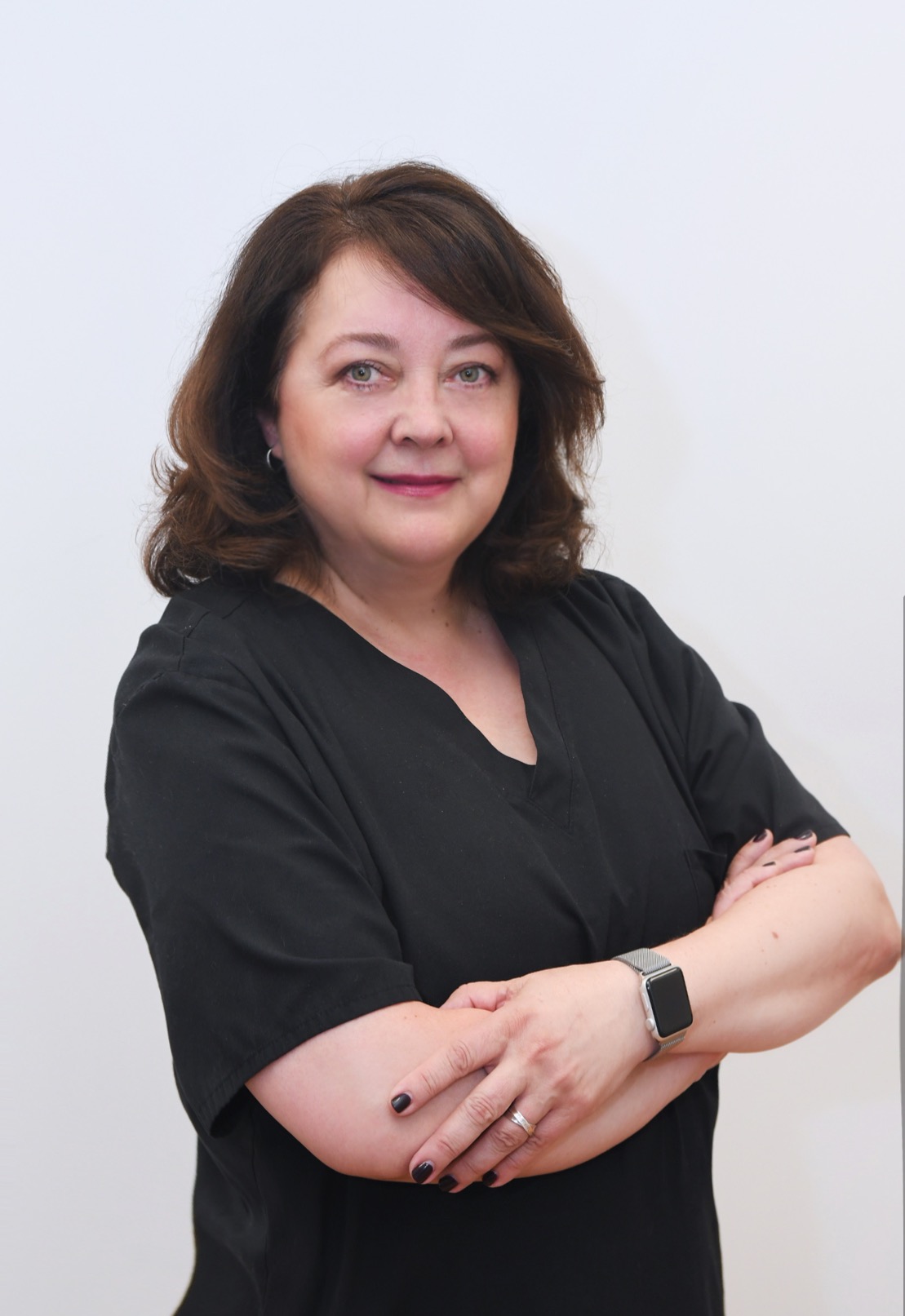 Dr. Ninetta Sirbu
Dental Surgeon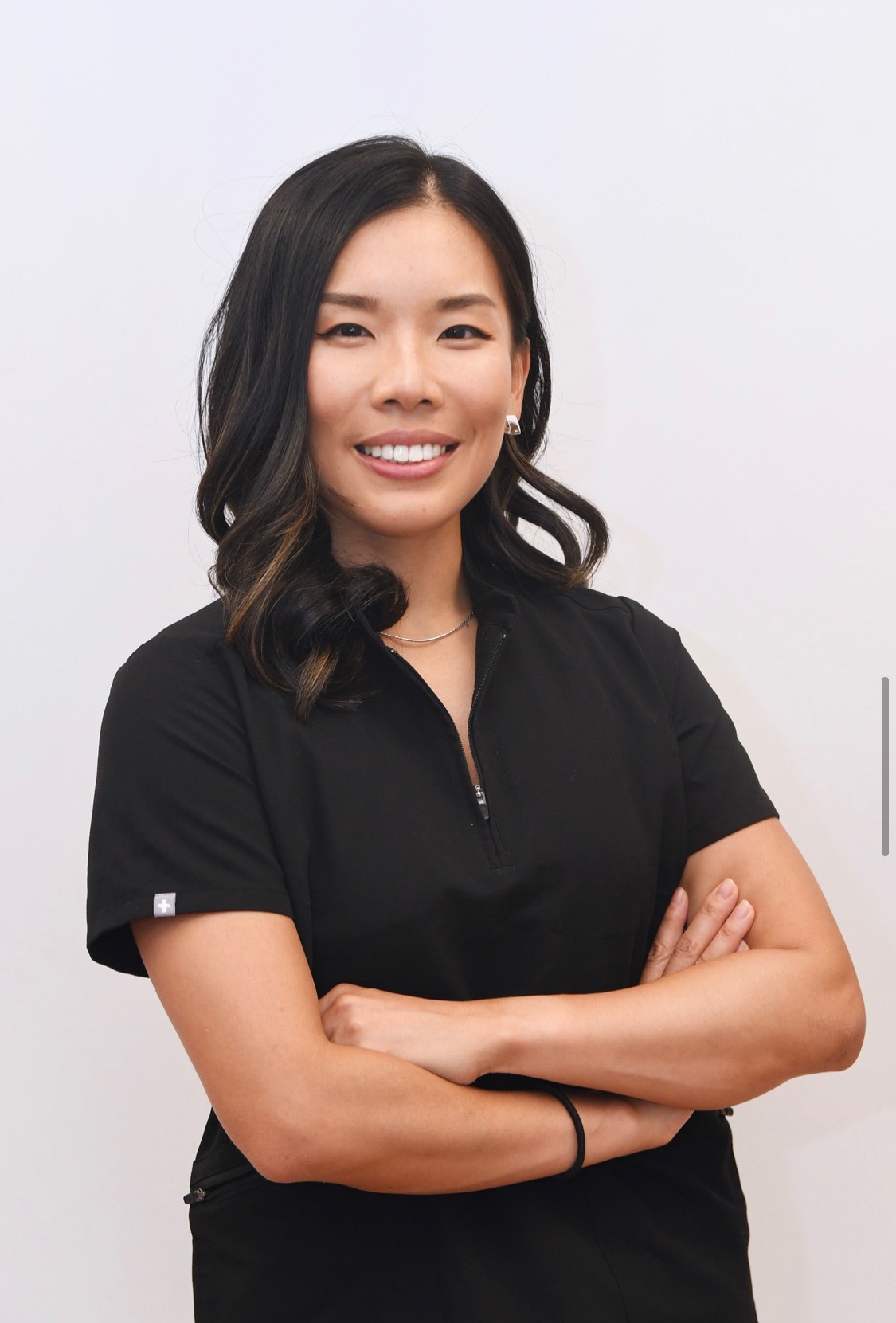 Dr. You Yu (Irene) Shih
Dental Surgeon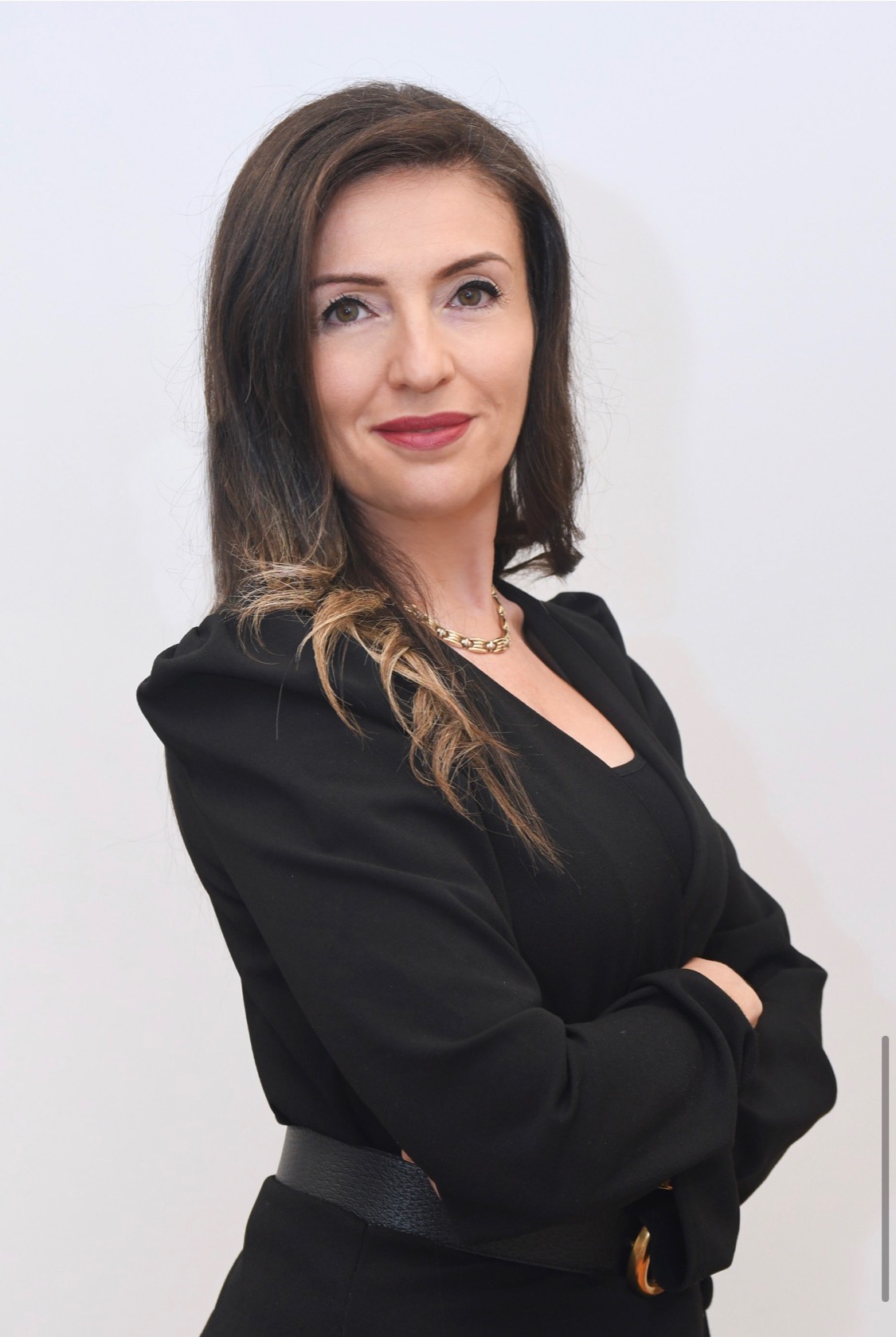 Suzy Shahmooradian
Office Manager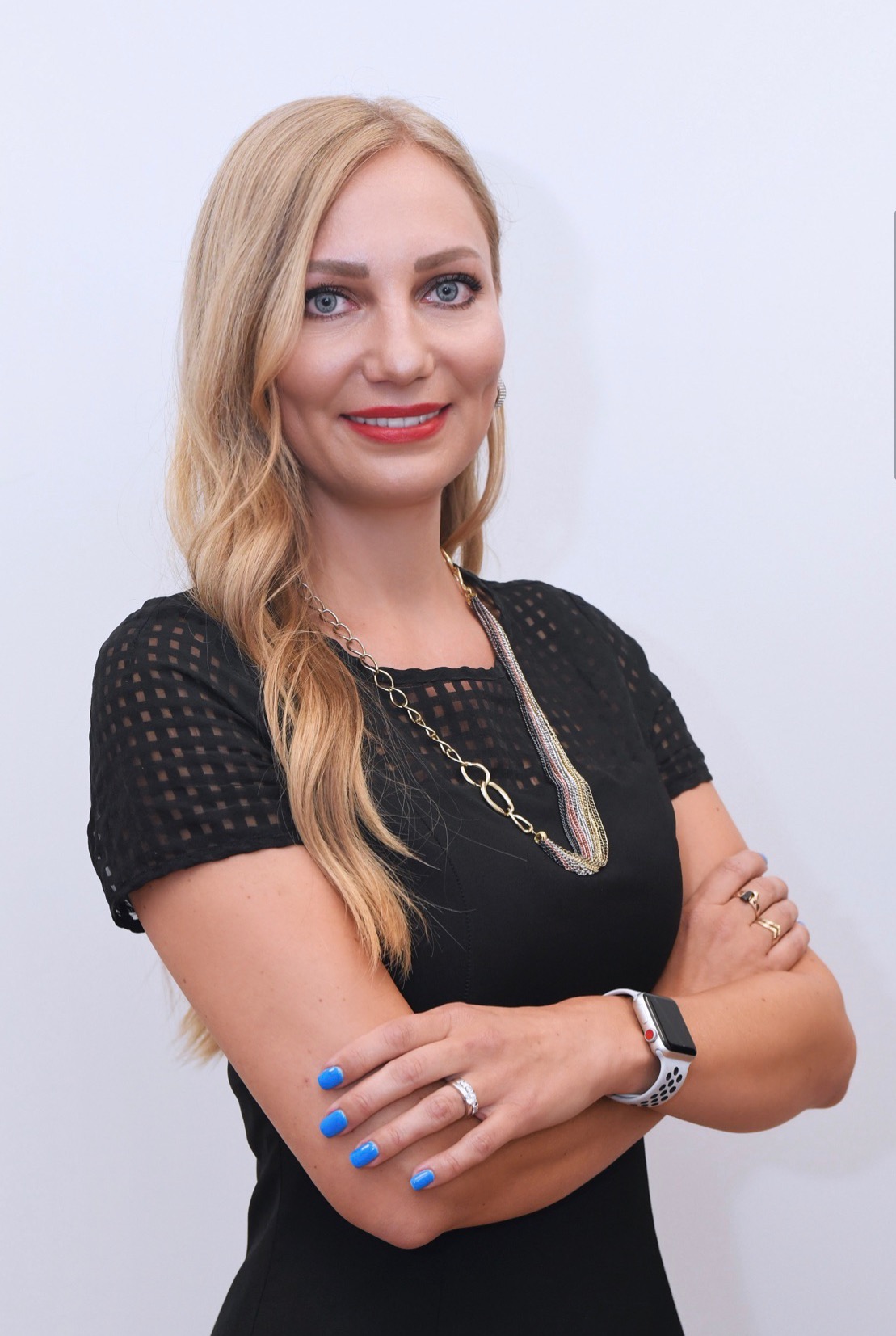 Iryna Sytarchuk
Assistant Manager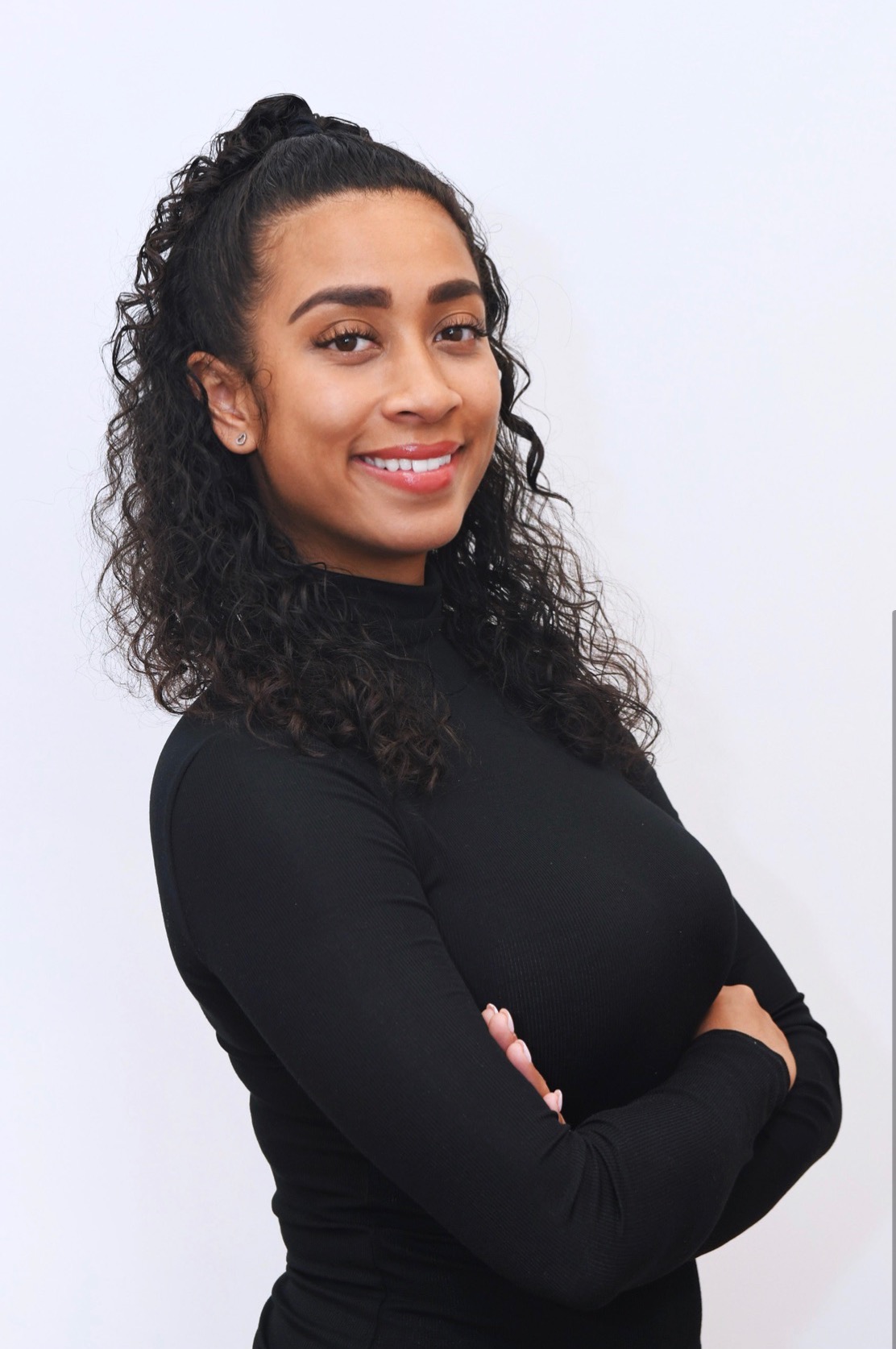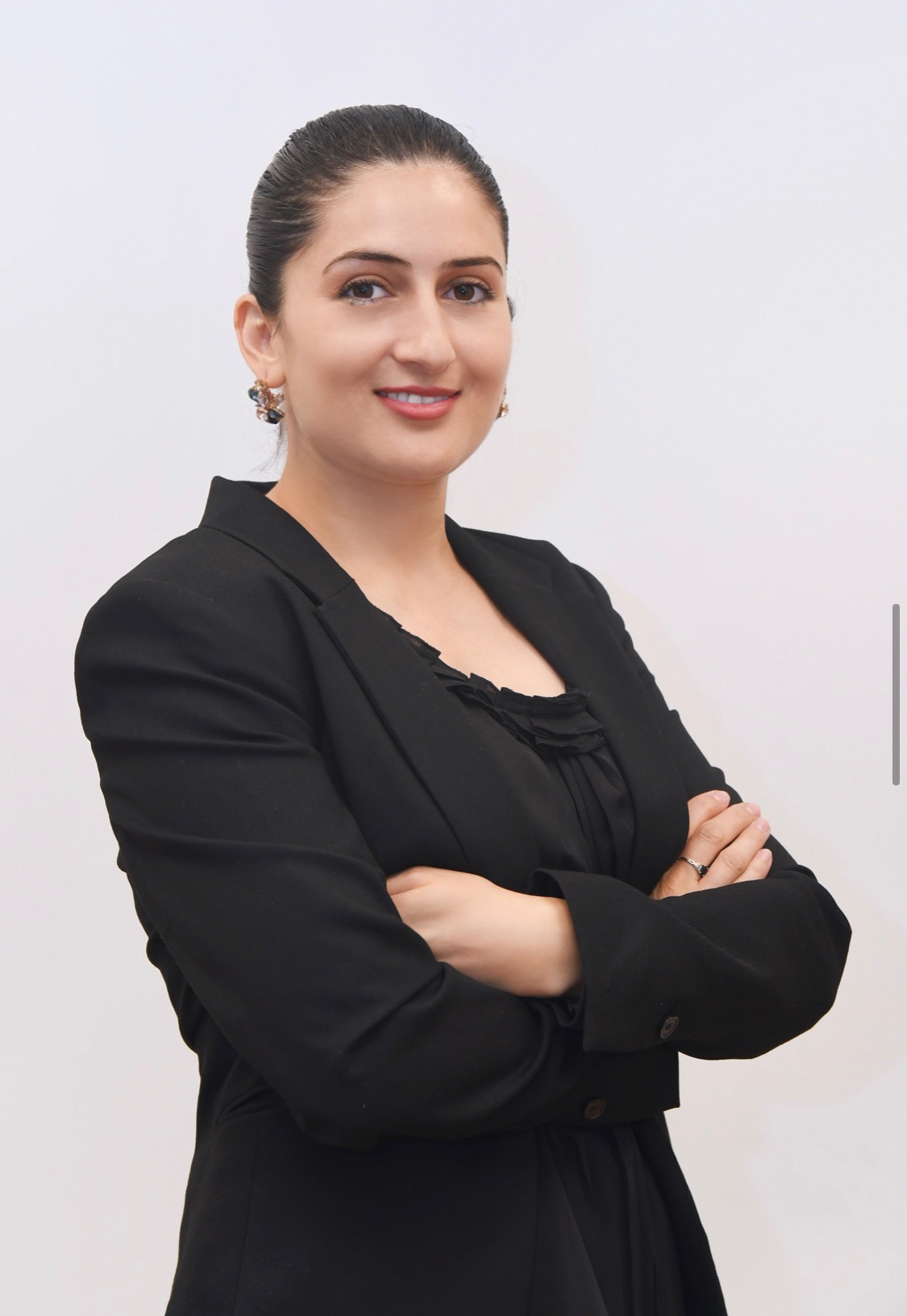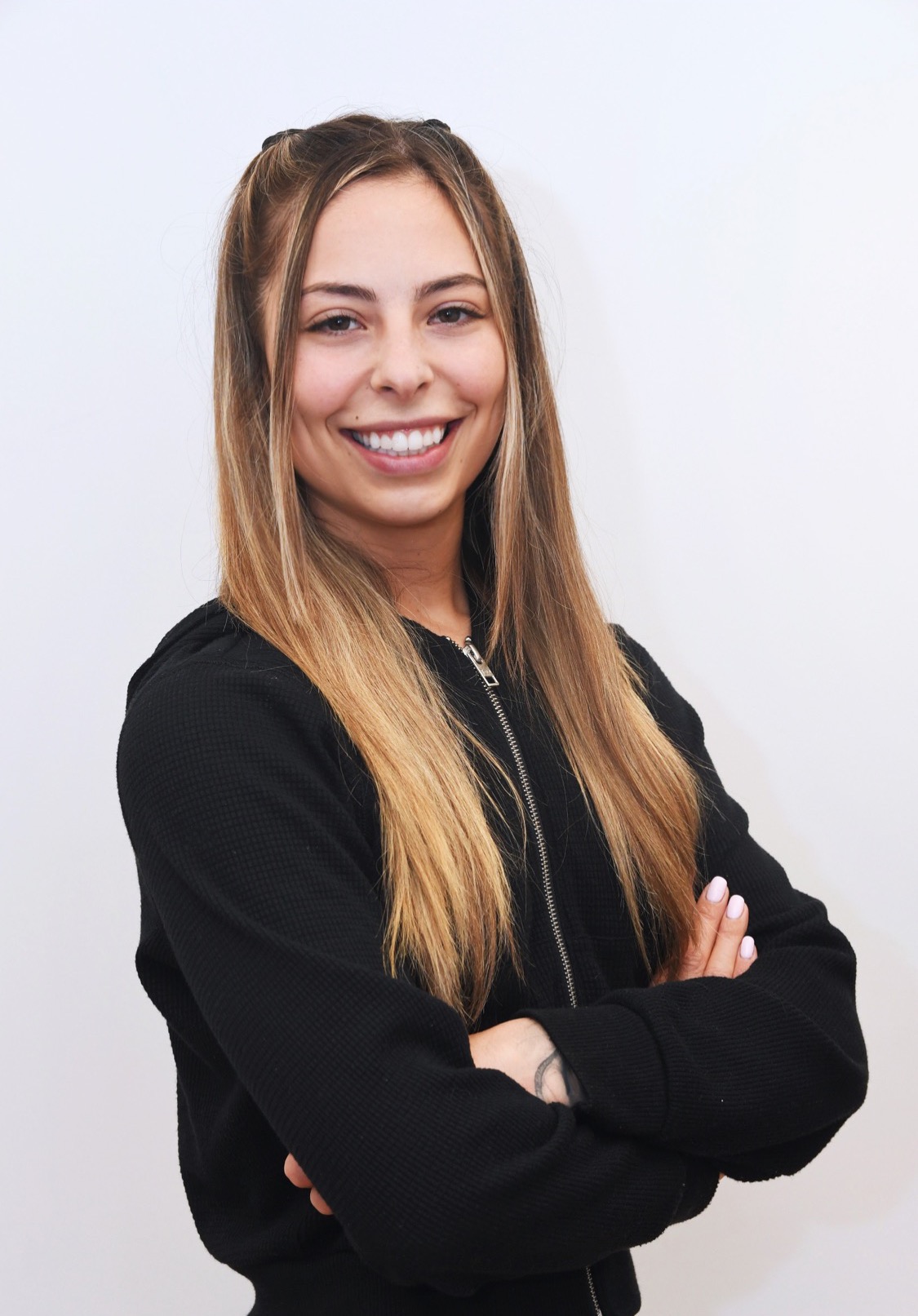 Nicole Vujanic
Zoom Technician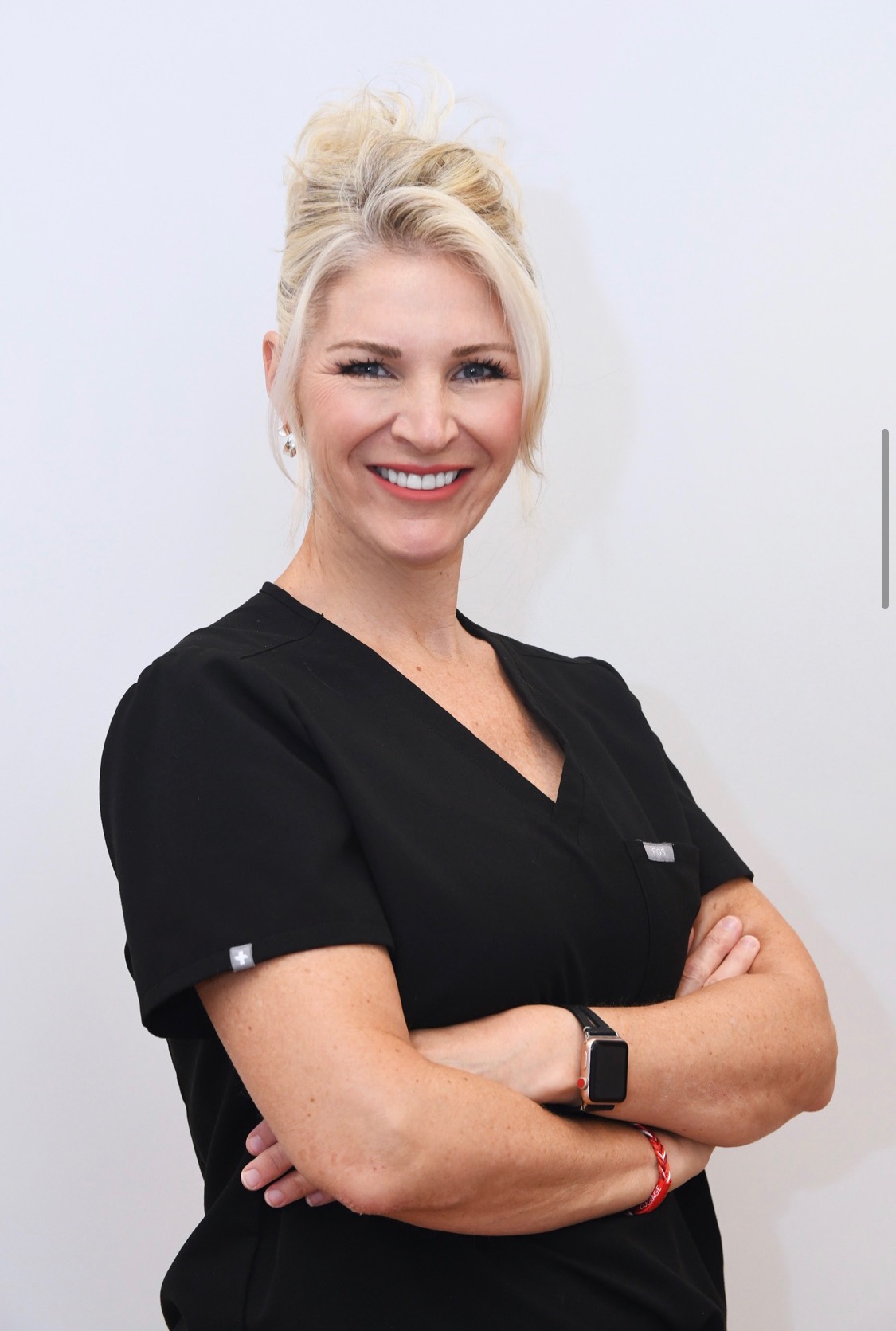 Renee Griffiths
Dental Hygienist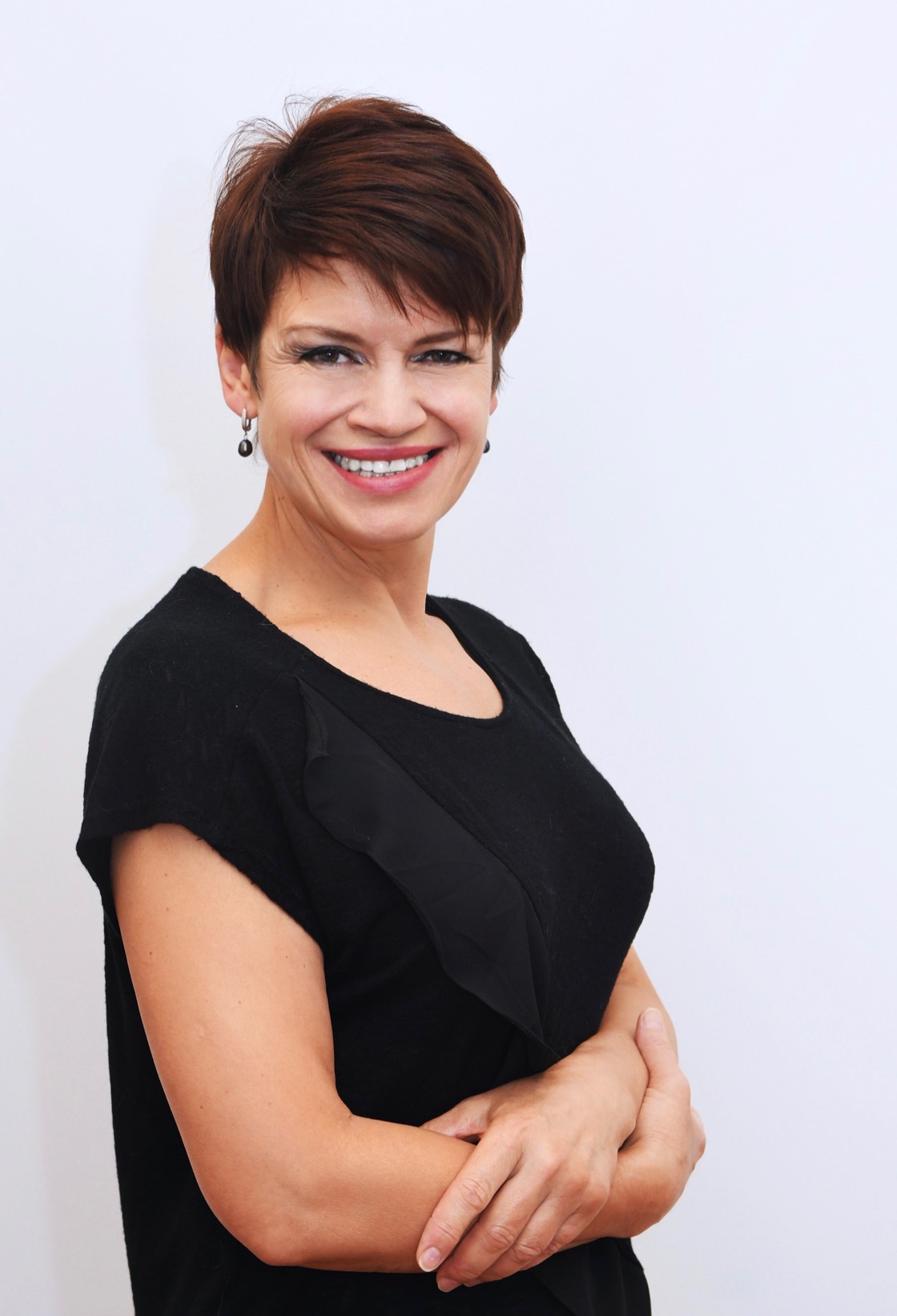 Viktoria Kourvets
Dental Hygienist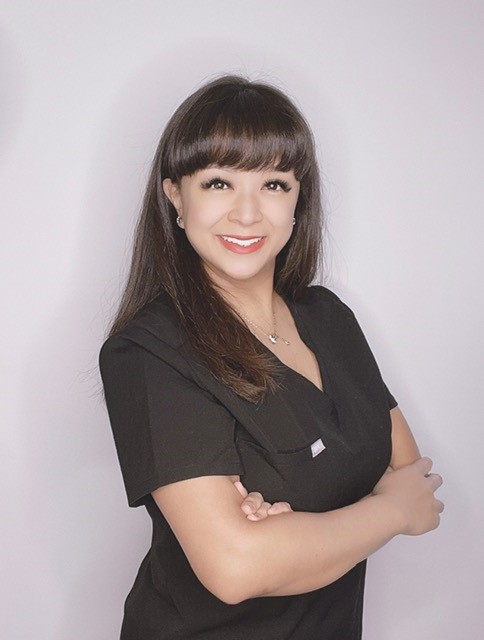 Tina Chou
Dental Hygienist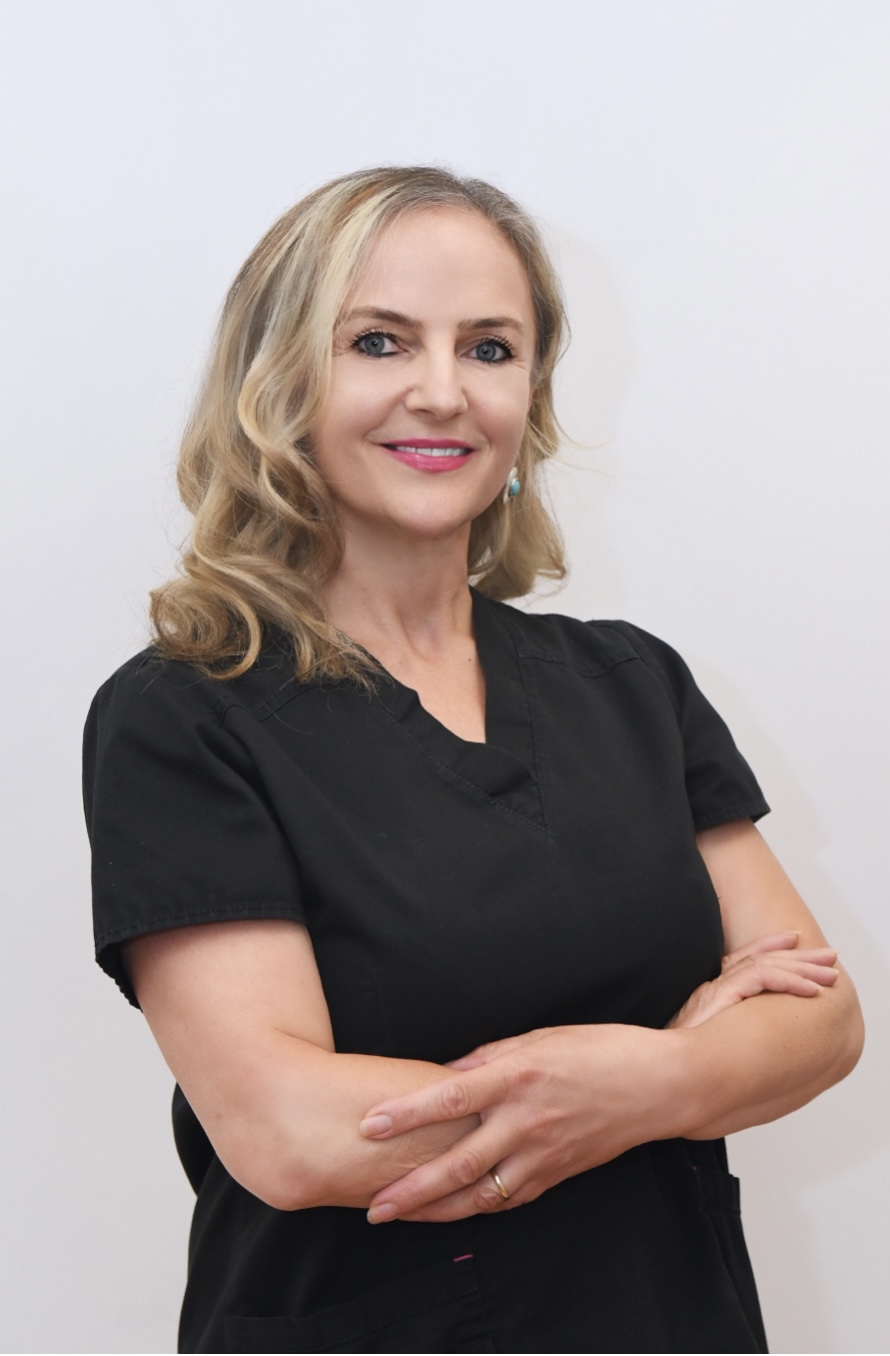 Svetlana Miketic
Dental Assistant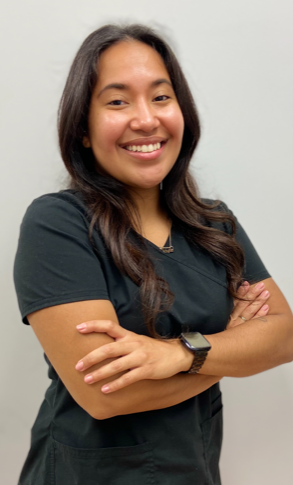 Eskarle Acuna
Dental Assistant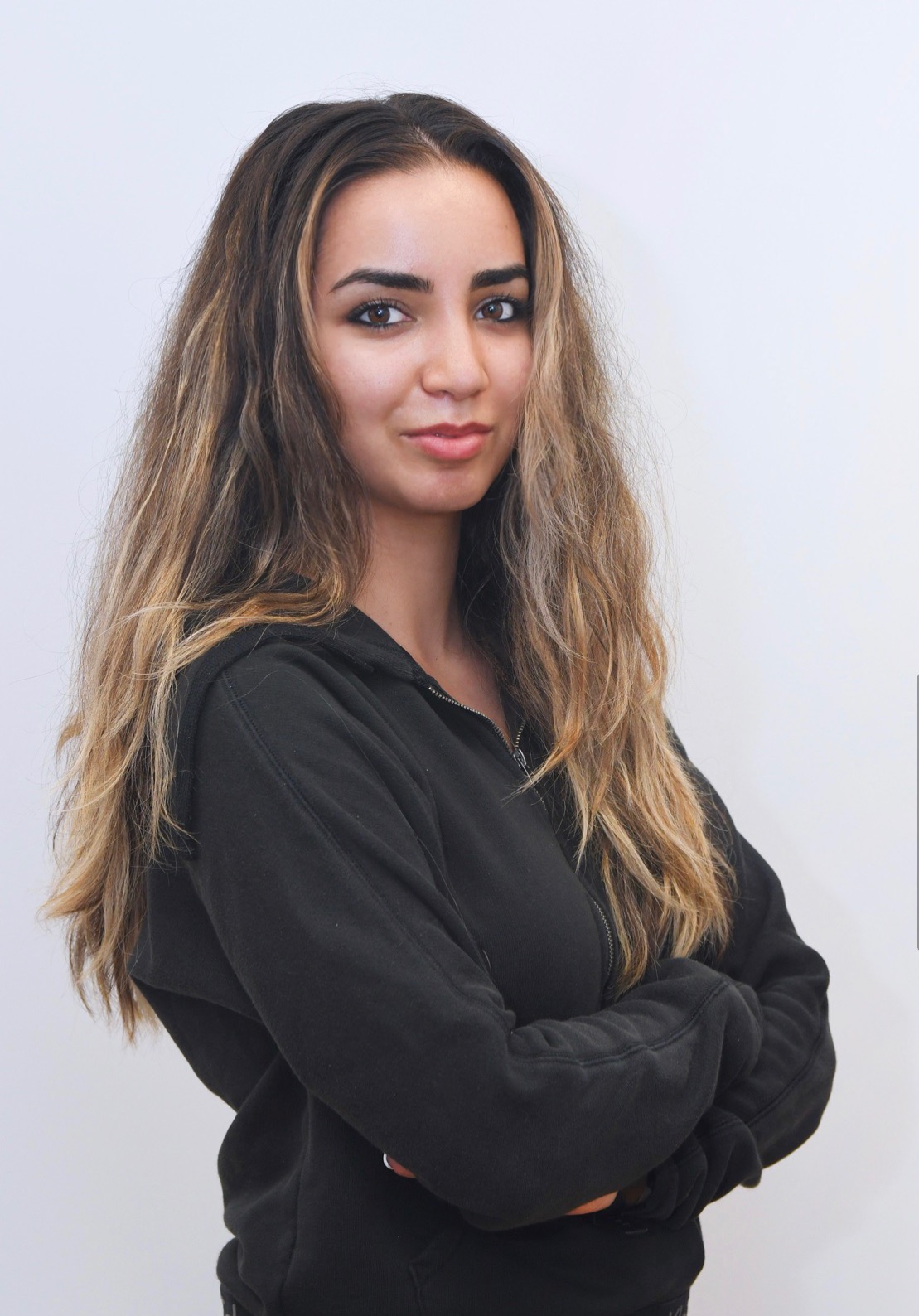 Ani Yaghubian
Sterilization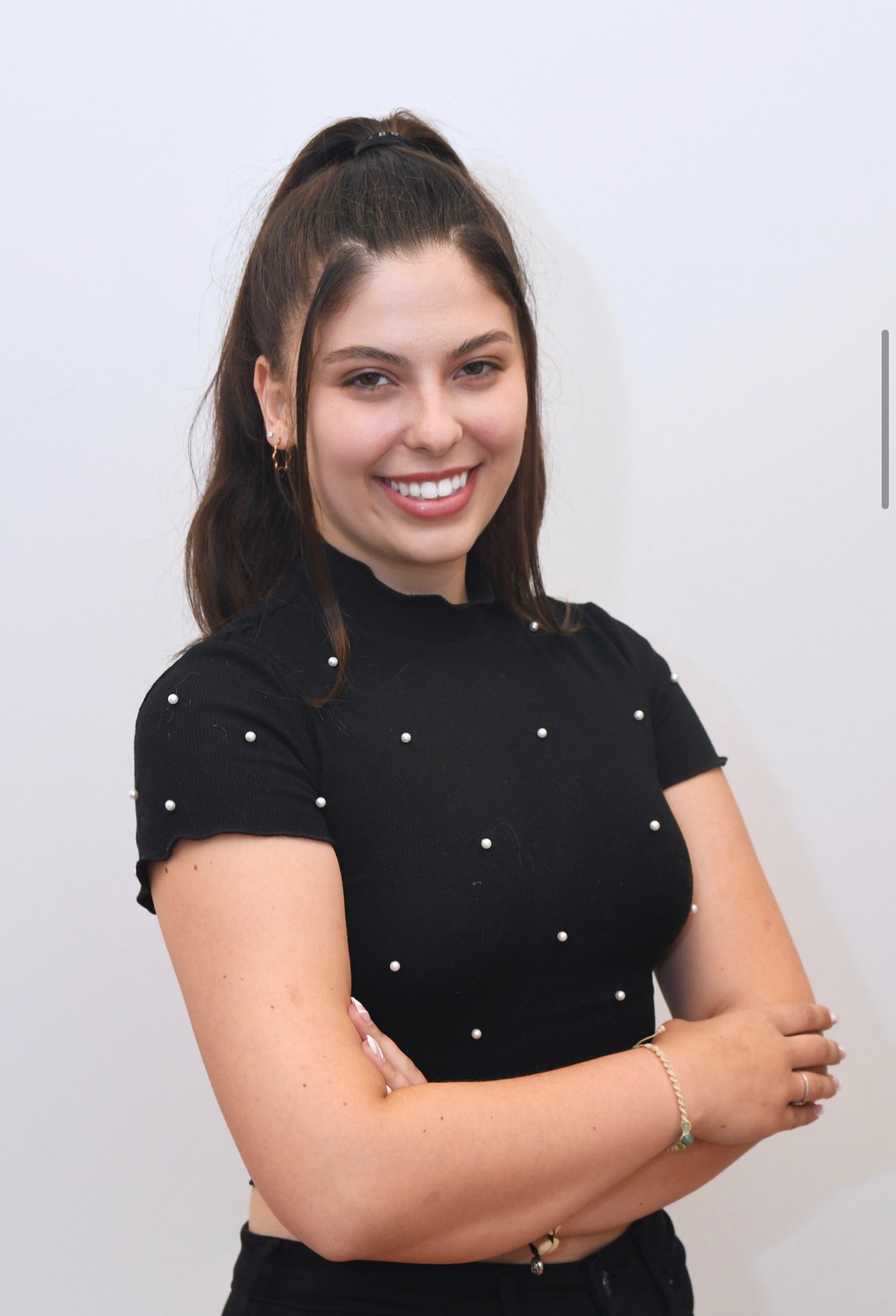 Amara Vujanic
Sterilization
Working Hours
M-T: 8am – 5pm
F-Sat: 8am – 3pm
Emergencies: call office